Hello.
Although there're some bugs in this game, but I have to admit that this game is quite good and enjoyable. Game balance has been improved on latest version, there were only two music but I liked them both and protagonist's character design was charming. And basic battle system was solid and fun. As a single player, I can't wait to see this game's release version.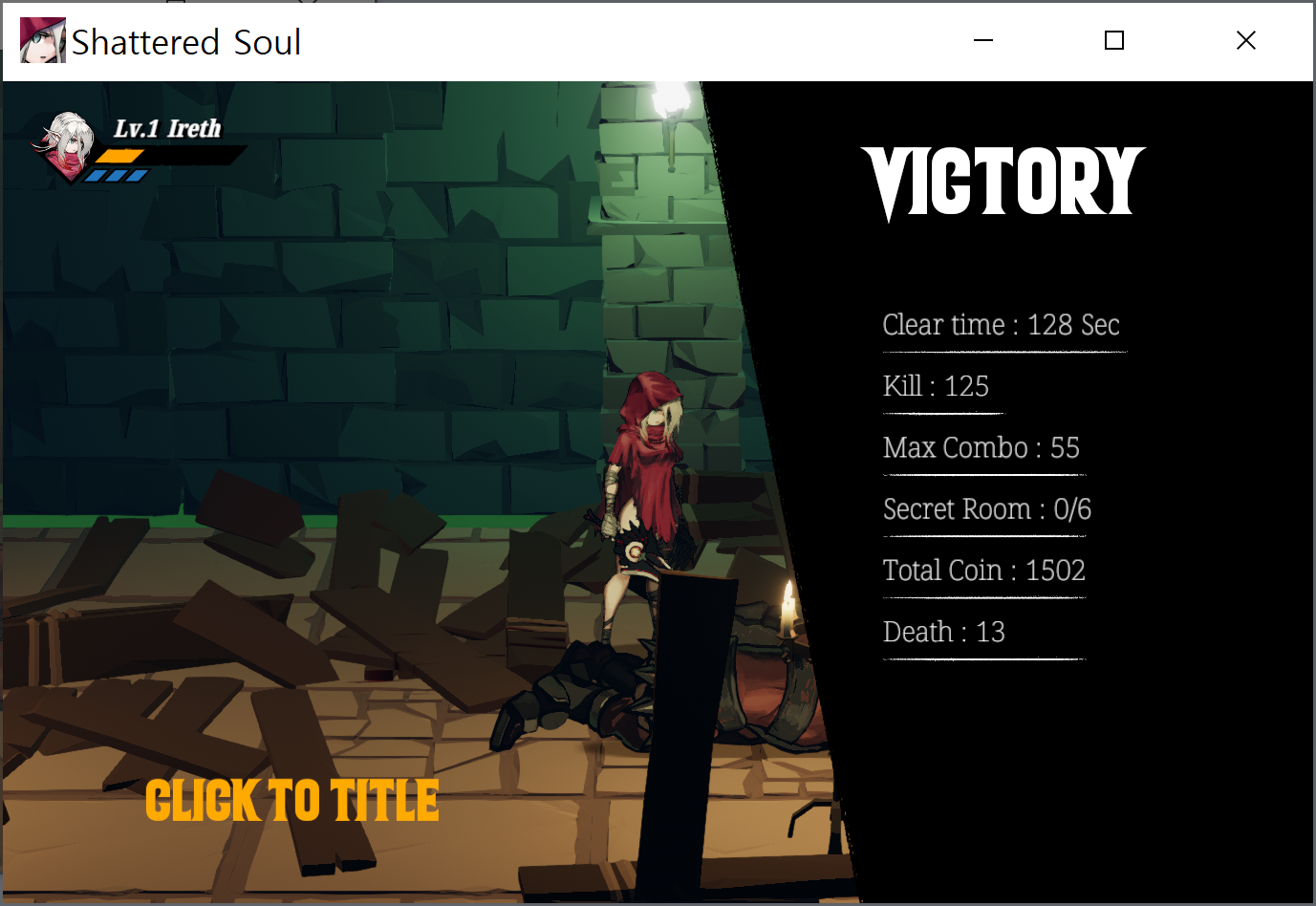 My first game clear on 20200613 Version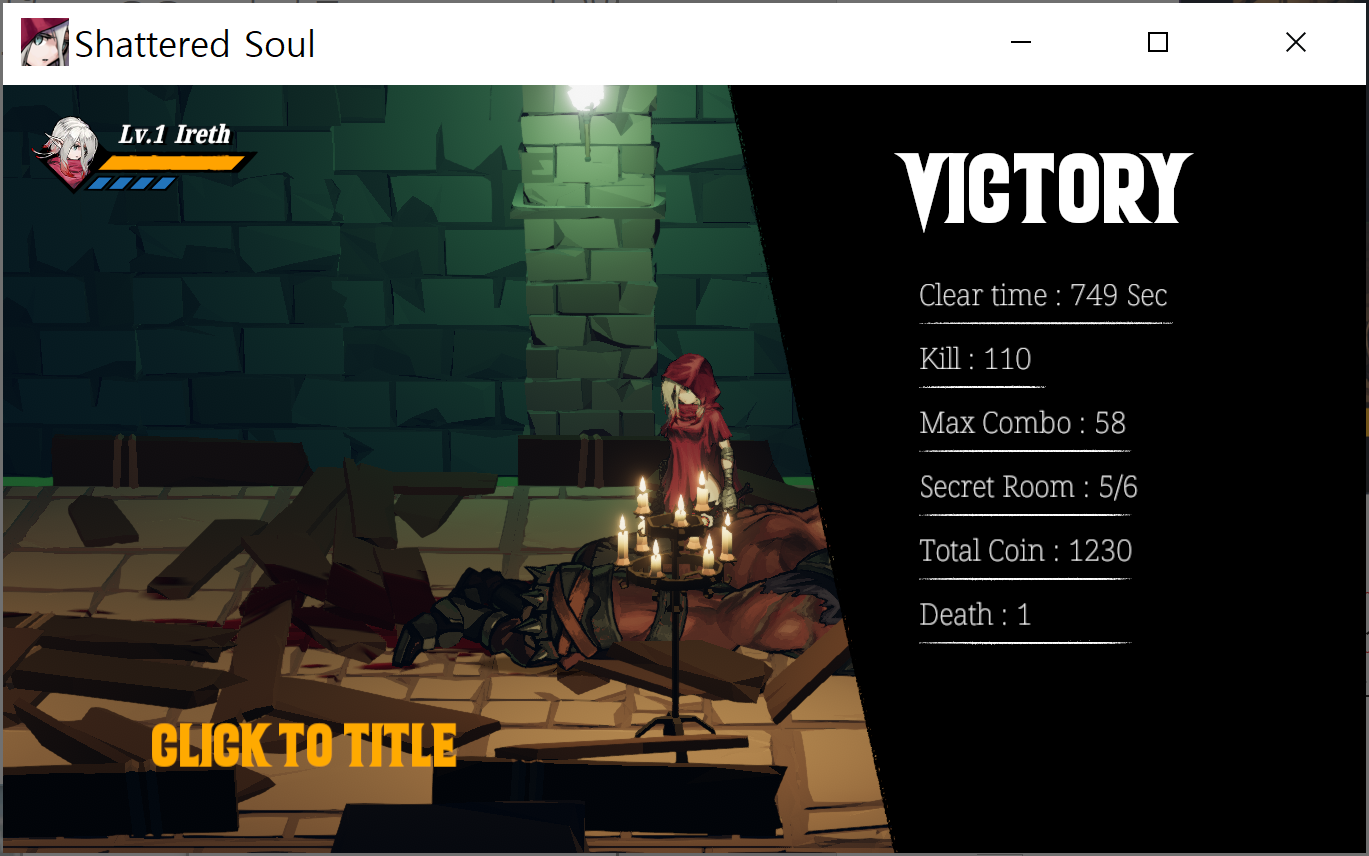 Result when I played normally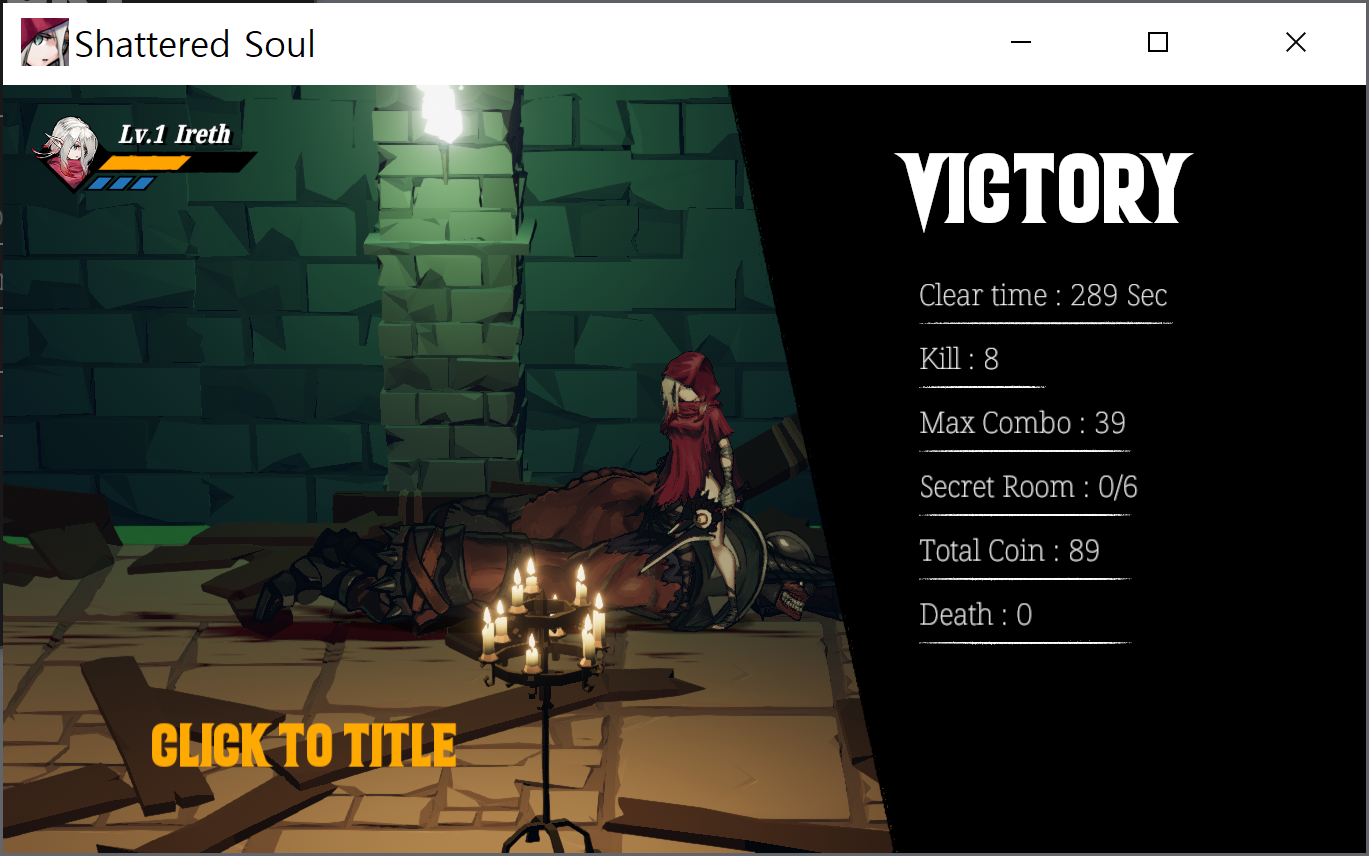 Result when I played using bugs
So these are the bugs and glitches (or maybe intended) that I've found
Before I start, English is not my mother language, so there might have some grammatical error or spellings.
1. 4th attack pushes enemy backward. (on unknown condition. may be too strong inertia?)

2. grab pushes enemy forward (on unknown condition)
3. Input only attack button continuously makes player stop for awhile between attack combos.
4. Falling speed slowed (on unknown condition)
5. Miss BPAdd on death (may be intended)
6. Some maps have entrance that might player fall outside of the map (I guess some maps has player appear position on entrance hit box which will make player can move deeper on entrance.)
7. Some unstepable objects where player shows falling motion only.
8. On air action limit resets on certain condition which can make player skip almost all of the battle. (I guess when player touches and pass side of the object on air?)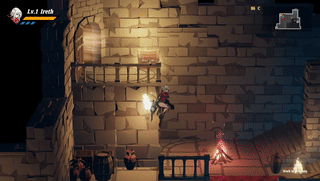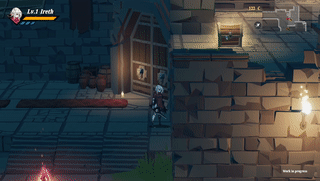 I really really really wanted to show you this play :)
These GIF were made on 20200613 Version but same actions are possible on 20200617 Version too.
9. Bubbles from under the floor are visible at stage that has shortcut only accessable from one side. (One that fixed on 20200617 version but still end of the bubbles are visible.)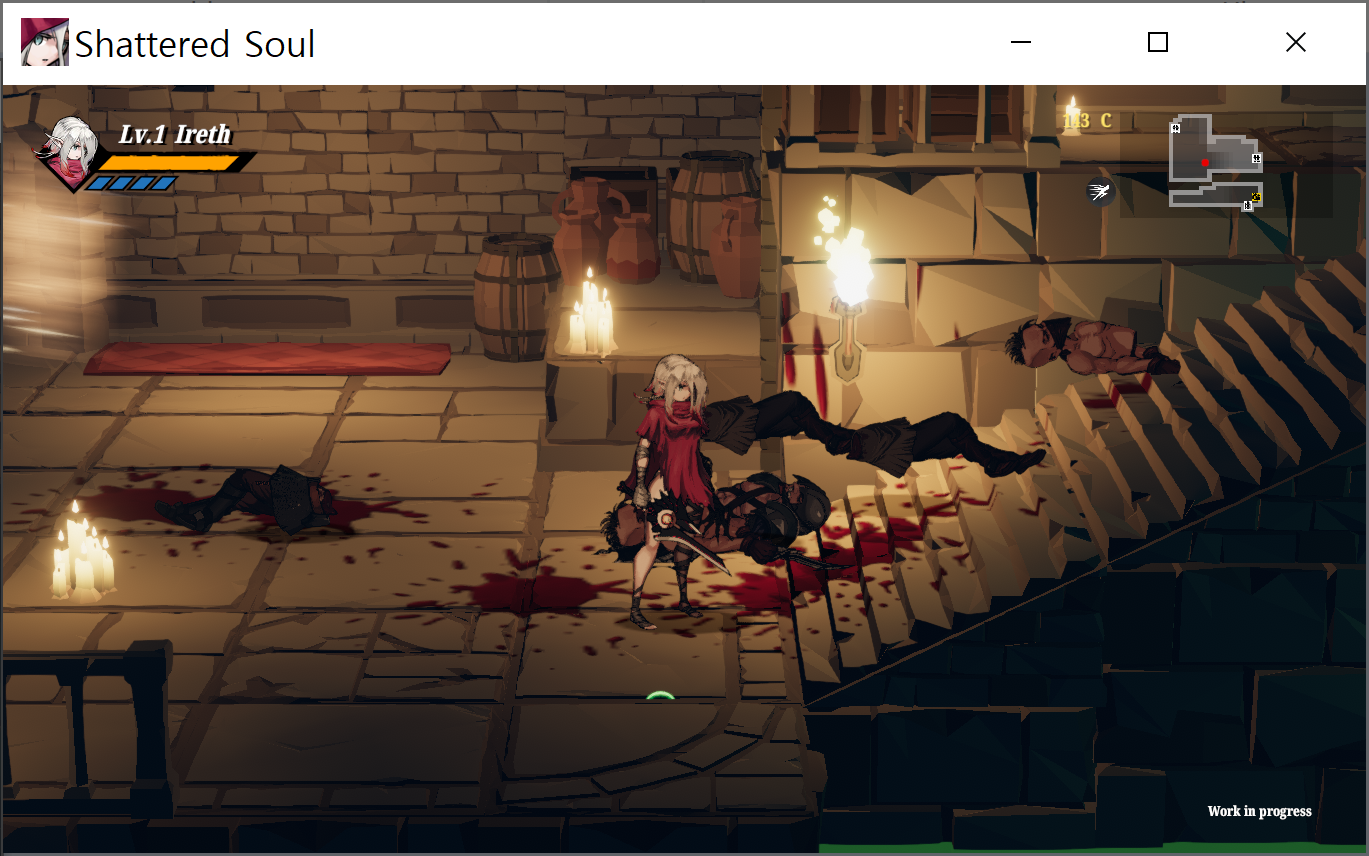 10. UI doesn't show again after entering boss battle map but return to previous room
11. No boss sfx (Will be added ... probably?)
12. Some of the charges toward wall by boss does not make boss stunned.
13. Boss charge twice when boss is too close to wall. First charge stuns boss and boss charges right after crash motion while boss is stunned.
14. Boss's roar does not make player stunned when player attacks boss in right moment.
Actually I've saw posting about launch of playable demo of this game at KR community site ruliweb.com on 2020.06.13, So I've tried this game and left review at that site.
But it was bit too late, So I have no idea whether you've read my review (mostly bug report) on that site.
That's why I decided to left comment at Itch.io directly.
Review about 20200613 Version
https://bbs.ruliweb.com/community/board/300143/read/47770437
Review about 20200617 Version
https://bbs.ruliweb.com/community/board/300143/read/47819627
They're written in Korean. and many GIF images were attached ( 52.4 MB/ 73 MB) that might help you understand the situation, so careful when you access reviews on mobile.
And sorry about that 'Deleted post' below. It was my mistake :(
Thank you for reading and I hope you make great game.
P.S My personal curiosity : Does player can acquire TestKey or two crates behind iron door at large map?